Meet Our Team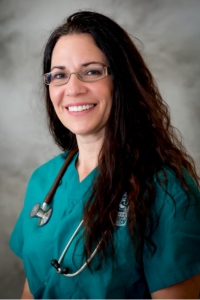 Dr. Dina Schofield
My name is Dina. I am a graduate of North Carolina State University Veterinary School. After completing a rotating internship, I did a 3 year residency program in Small Animal Surgery at the Veterinary Referral Center and am a board certified surgeon. My husband and I live in Chester County PA with our 1 year old daughter named Essa. We share the house with our dog, Fiona and cat, Vinnie. I am excited to meet all of you!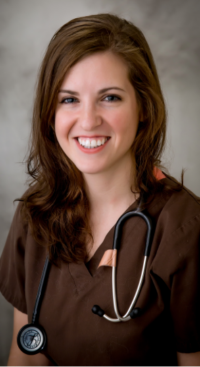 Dr. Jennifer Carroll
Hi! My name is Jen. I am of the friendly veterinarians that you will see around SVA. I am a graduate of the University Of Edinburgh School Of Veterinary Medicine (Royal Dick School of Veterinary Medicine) in Scotland. Besides studying abroad, I enjoy many outdoor activities with my fiancé including long distance running and mountain biking. I currently reside in West Chester with my family and 3 husky's. I have a special interest in veterinary oncology where I worked and assisted Dr. Ann Jeglum for several years. I would love to meet you and your faithful companions at SVA.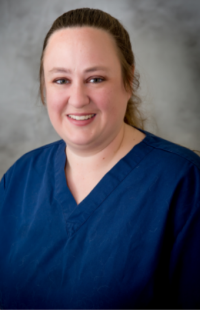 Michelle Giannini, Veterinary Technician
Hi my name is Michelle. I am one of the nurses here at SVA. I attended Harcum College and currently have more than 15 years experience of veterinary nursing. I reside in Honeybrook, PA with my husband and 2 daughters. I look forward to meeting you and your pets and providing the best possible care for all.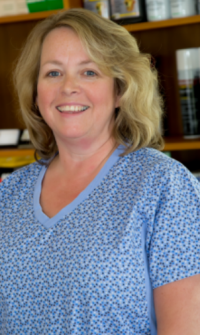 Donna Wood, Veterinary Technician
Hello my name is Donna. I am one of the nurses . I have over 20 years experience working in small animal practices. I was working with Dr. Stoneback for 3 years and am now a happy member of the new team. I live locally in Oxford with my husband and 3 German shepherds and a pug. I am excited to continue providing excellent care for your companion.